The Hotel Universo is one of the historical monuments of 19th-century Lucca and it's the ideal place in which to enjoy the old medieval city of Lucca to the full.
ROUTES
SPECIAL OFFER
The lowest price possible+ one hour bike rental free or a bottle of Tuscan wine!
SPECIAL OFFER
At what time are you planning to arrive in Hotel? Think about it because your arrival time will be your discount!
SPECIAL OFFER
E' gratuito e lo sconto è immediato!
VIEW ALL OFFERS
Gli eventi a Lucca e dintorni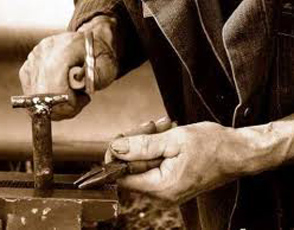 Artists from all over Italy display their handmade creations…
Every last weekend of the month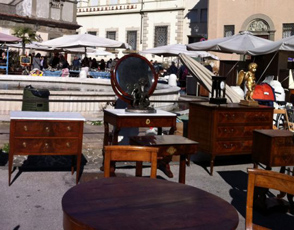 Antique objects and furniture on show in the streets of the centre are a good excuse for extending…
Every third week end of the month.
Lucca is home to many important composers like Nicolao Dorati, Cristoforo Malvezzi, Gioseffo Guami…
OTHER EVENTS